We take a team approach to your retirement. Your financial goals and retirement dreams are important, and that's why we devote every year of experience, every degree of education and every personal backstory we have. Our team is your team.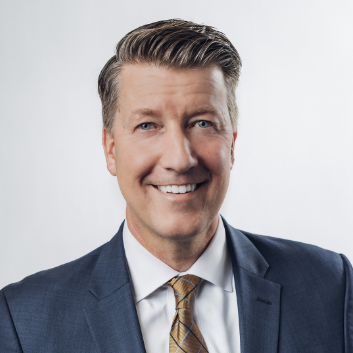 Ken Earwood
Founder, President & Financial Advisor
With his 30 years of education, training, workshops and, most importantly, his day-to-day work with clients, Ken has built an independent firm, a team and a financial service career anchored in southern California and dedicated to multiple generations in the Huntington Beach community. His passion precedes him.
"30 years later I'm still doing it and love it," Ken says.
Ken's financial service career began right out of college where he played baseball and studied business marketing. He graduated from California State University, Long Beach and was recruited into the stockbroker world. He expanded his experience and list of clients until 2004, when he decided to go independent and create Titan Financial and Insurance Services. From there, he refined his focus on getting to know each of his clients individually, hearing stories about their families, their work life and retirement goals.
As to the one piece of advice he would give to all clients, Ken is all about living in the moments of retirement.
"Even though the numbers matter and the numbers will affect what you can and can't do, enjoy your lives," Ken says. "Family and enjoying the second part of life is the most important thing you can do. The rest will work itself out and I'm here to help."
Ken lives in Huntington Beach with his wife Teri and their dog Bentley, a Mini Bernedoodle. The couple decided to purchase the house Teri grew up in, and they've lived there for the past 21 years. They've raised three children, Mason, Brady and Brooke, and family travel has been a big part of their lives. Ken enjoys traveling to island areas and other world experiences. Away from the office, he is active in many sports including volleyball (beach and indoor), golf, snow skiing, pickleball and, of course, exploring the waves of Surf City, USA through paddleboarding, surfing and wakeboarding!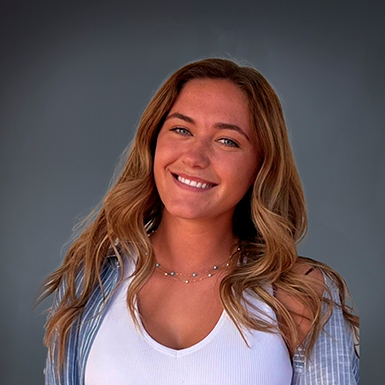 Brooke Earwood
Client Service Assistant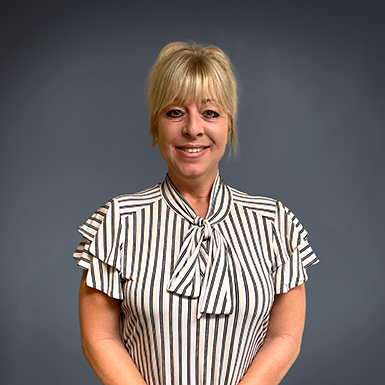 Catherine Murdock
Client Service Assistant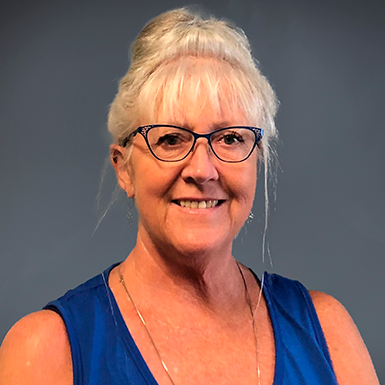 Donna Rowsey
New Business Assistant